Performance Company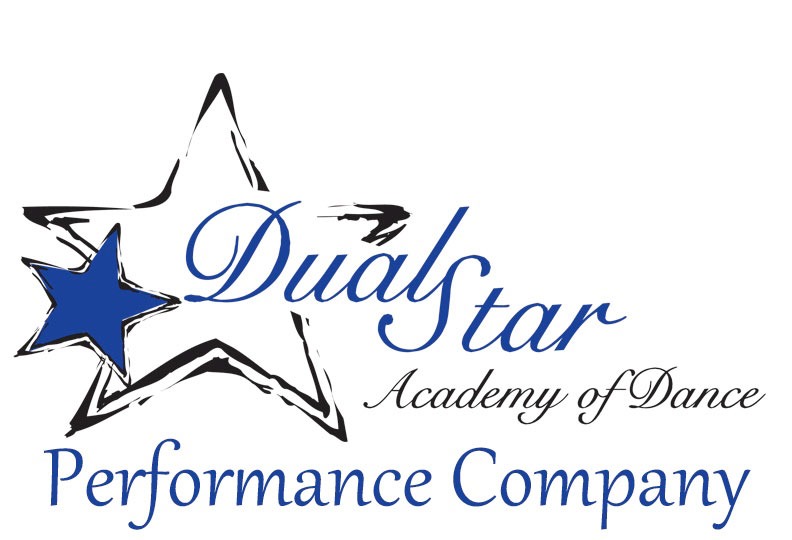 Dual Star's Company is a performance and competitive group that represents Dual Star at local community events and competitions. Company is meant for dancers who want to take their dancing to the next level and who want to commit to all rehearsals, performances, and competitions. In order to audition for Company, dancers must have had a minimum of 3 years dance experience or asked by a teacher.
Parent Information Meeting:
Friday, May 10th @ 5:00pm
Location: Dual Star Academy of Dance
Auditions – Saturday, May 18th
Ages 5-8: 9:15am – 10:00am
Ages 9-11: 10:00am – 11:00am (some dancers may be invited to stay for 12+ audition)
Company Plus*: 11:00am – 12:00pm
Ages 12+: 12:00pm – 1:30pm
*Company plus – Dancers will need to prepare and perform 30 seconds of choreography, style and music of their choice and be prepared to answer two questions about why they would like to be selected for Company Plus.
TO SIGN UP FOR AUDITIONS PLEASE CLICK HERE!
If you're interested in being part of the Company, please plan on attending the parent meeting.
If you have any questions or for more information you may contact our Company Director, Miss Ashley Lambert!