Annual Recital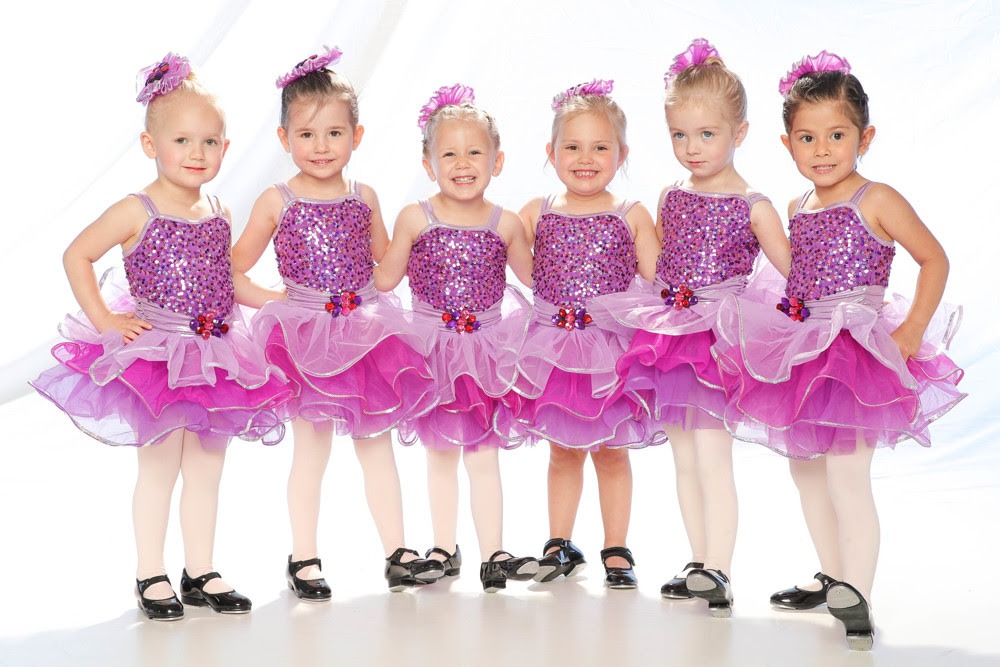 A TIME TO SHINE 2021 – Dual Star Academy of Dance Annual Recital
The recital is our year-end performance where our students get to perform choreographed dance routines for friends and family.  The recital is optional but we encourage all our students to participate and thank all our families for making it possible.
If your dancer wishes to participate, you will need to register them for the recital. An email will be sent out with a link at a later date in the season!
LOCATION –

The Newman Center
RECITAL DATES
DRESS REHEARSAL @ The Newman Center
Wednesday, June 9, 2021 WEDNESDAY, JUNE 9, 2021
*NO PM CLASSES THIS EVENING
RECITAL @ The Newman Center
Sunday, June 13, 2021
Please check back for updated information as we get it!